AMAZING PRODUCT TO COLOUR CHOCOLATE, BUTTERCREAM AND SO MUCH MORE - COLOUR MILL
Author: Michelle Martin Date Posted:12 June 2020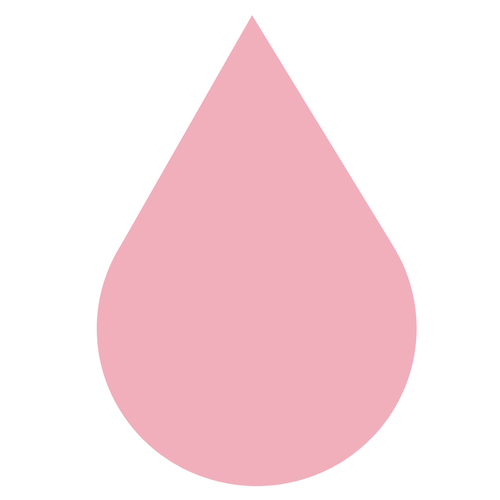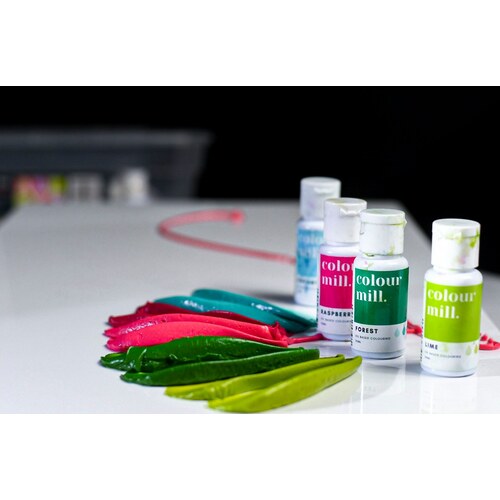 Colouring Chocolate, Buttercream, Batter and more with Colour Mill Colouring System
From fondant to royal icing, buttercream to chocolate. Through all of this, the way we dye with food colouring has stayed much the same and many time with less than desirable results.
Utilizing modern formulas and processes, Colour Mill has developed a range of Oil Based colouring which outperforms conventional gel colouring.
How does Colour Mill work?
Colour Mill colours differ in that all water based materials have been removed, replacing it with bake & cake friendly oils, these oils mix through much better than water-based gels (which we know water repels from the oils in your baking).
On top of this, the colours are put through a specialized micro-milling process to create a colour which is both grain and streak free. These micro pigments allow the colouring to mix through more effectively, meaning less colouring needs to be used.
Oh and did we mention these colours are free of fillers and gums? (used to thicken and bulk the product).
We refuse to compromise on quality!
Tips and Tricks
Colour Mill is free of thickeners and gums, this means our colours may settle over time. It is best to give the bottle a good shake to mix through before use.
Take it easy! Remember our colours will develop over time. To bring your colours to life, we suggest colouring and allowing to sit overnight (these will give the most rich & vibrant results).
How to turn other gel colours into a Colour Mill colour
If you're struggling to achieve vibrant results in your buttercream & baking, add Booster to help emulsify and get the most from your colours. Booster allows your colour to mix through the oils in your baking.

'Booster colour enhance' does exactly that. It is used to intensify your colour through emulsification. By adding booster, you will achieve a deep colour using less colouring.
It's magic (almost).
Emulsifies (allows different types of ingredients to mix)
Helps disperse your colour and dye more evenly
Improves fluidity in chocolate (similar to cocoa butter)
Add gel colouring to chocolate by mixing with Booster (approx 3 parts booster to 1 part gel).
Add approx 1 drop per 100g product.
Please Note: If you are using Colour Mill colours to dye, you do not need Booster. This product is designed to improve less effective products.
Using Colour Mill as a Whitener
Like the other colours in the Colour Mill range, Colour Mill White dyes both the butter and the sugar in buttercream which gives you a brighter white with less colour. Unlike titanium dioxide, it won't make your buttercream grainy or leave a nasty taste.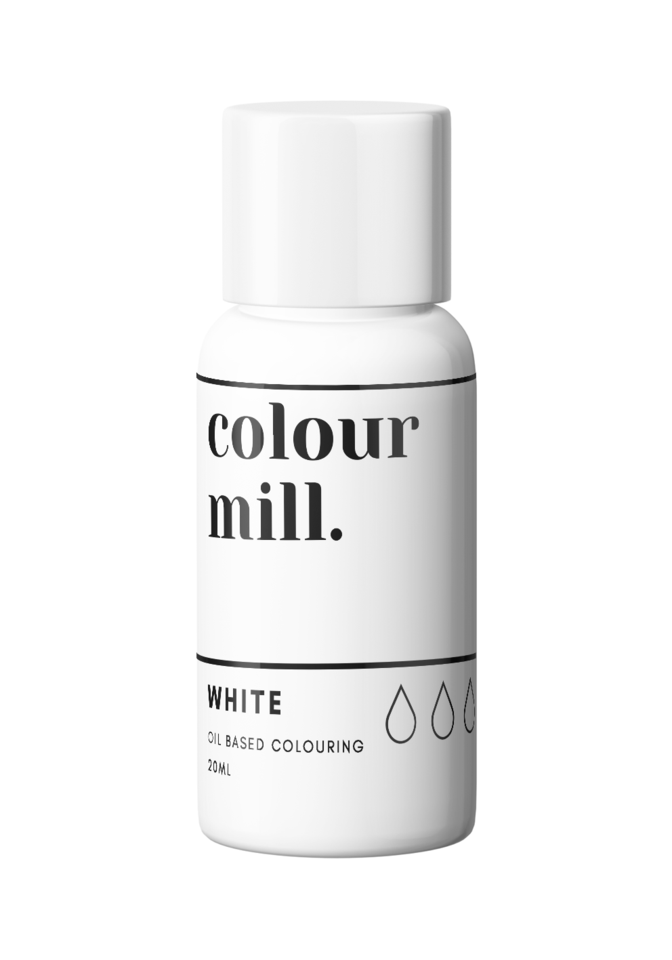 What can Colour Mill colour?
Swiss Meringue
Buttercream
Chocolate
Cocoa Butter
Fondant
Ganache
Cake Batter
Royal Icing
Anything else containing delicious fats & oils.
What dietary requirements does it cater for?
Allergen Free

Vegan

Halal suitable

Kosher suitable
---
Leave a comment