Edible Art Decorative Paint
Author: Michelle Martin Date Posted:2 August 2017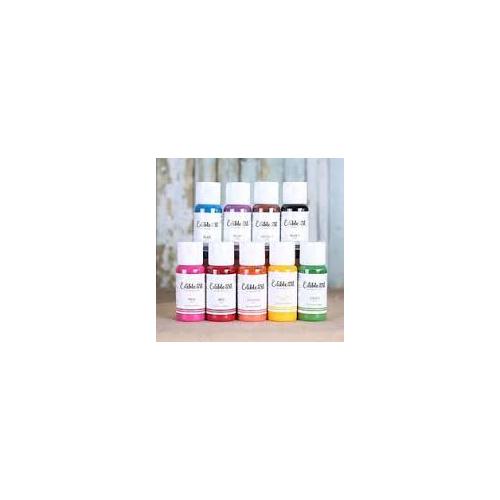 Edible Art Decorative Paints They are the bomb!!
I just so love this product!!! I don't know how I ever did without them. They are so easy to use, clean up and the results are fantastic. I had to colour fondant the other day for a fairy tree house I was making. To colour the door from a mould would have been problematic before, but just one coat of Edible Art Decorative Paints went on a treat. Soooo easy. And there are 3 new colours available this week.
This is what they have to say about their own product:
Edible Art Decorative Paint by Sweet Sticks is a revolutionary product which is easy to use, quick drying and 100% edible. It can be used straight from the bottle to create masterpieces on fondant, chocolate, butter cream, royal icing and more. Saving you both time and money, it will completely change the way you create.
And its all true!!!
Here is the fairy tree house that I was asked to make using the Edible Art paints for colouring the door and other moulded bits: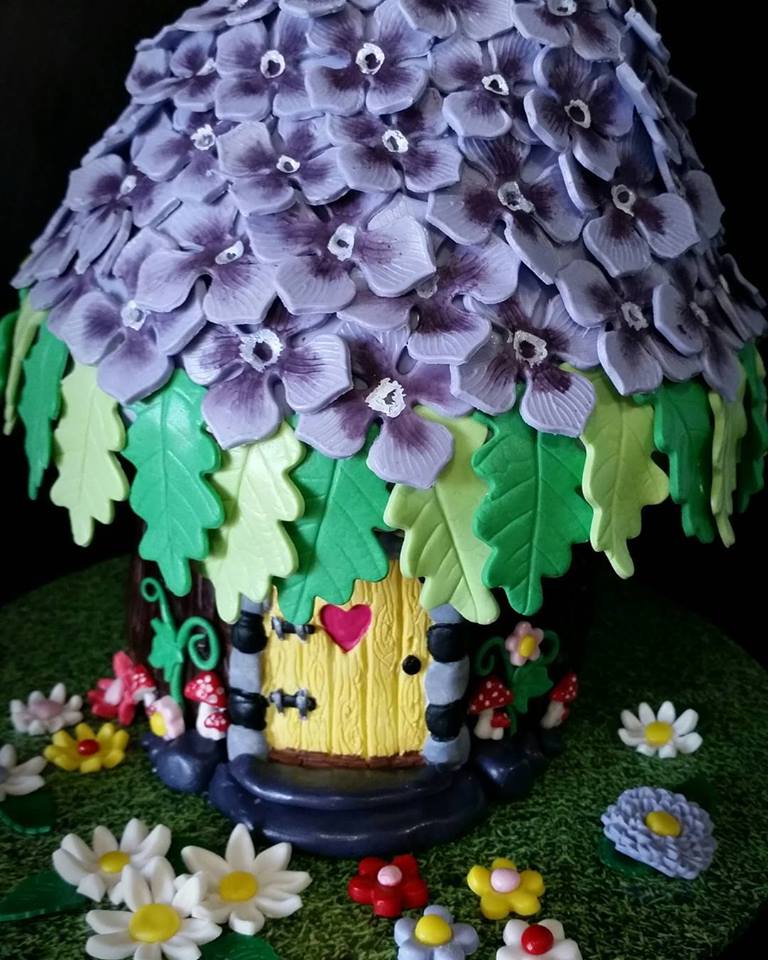 ---
Comments (2)
Incredible!

By:

Penny

on 9 August 2017

Wow Michelle, Your cakes are amazing!!





Triple M Cakes & Supplies Response
Thanks Penny for your lovely compliment. Edible Art Paints sure help!!
---
Gold

Do you have this in gold or gold glitter that's edible?





Triple M Cakes & Supplies Response
There are a number of golds in the range. They are; champagne gold, glamorous gold, honey gold, sunkissed gold and rose gold. And yes they are all edible!!!
---
Leave a comment