Americolor Gel Colours
Americolor specialises in creating high quality food colouring. They are based in the US and are FDA Approved and certified kosher. We stock much of the Americolor soft gel paste food coluring range and ship Australia wide.

Americolor Soft Gel Paste
Uses superior formulation that eliminates any after taste while reducing bleeding. Superior colouring strength that disperse immediately and does not separate, harden or weep. Able to withstand harsh freeze/thaw process. Limits fading to less than 20% in extreme conditions. Americolor gel paste can be used to colour bread dough, cookie dough, cake batter, whipped toppings & icings, buttercream icing, royal icing, rolled fondant, gum paste, marzipan, macarons, pastillage.
AmeriColor Gel Paste Food Colour Colour Chart
Below is the full range of colours offered by AmeriColor. We stock majority of the AmeriColor Gel Paste colours in .75oz and 4.5oz bottles.

Please note that colours below are a representative and may vary due to different monitor calibration.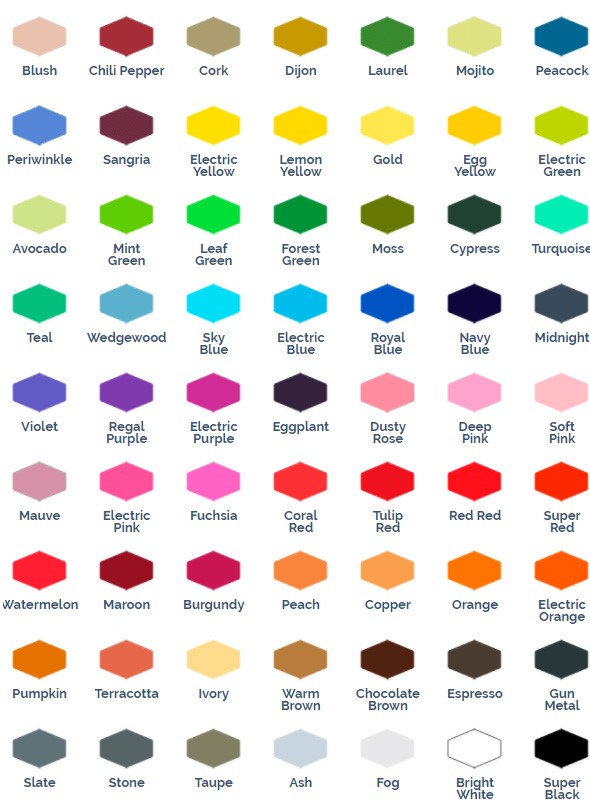 ---